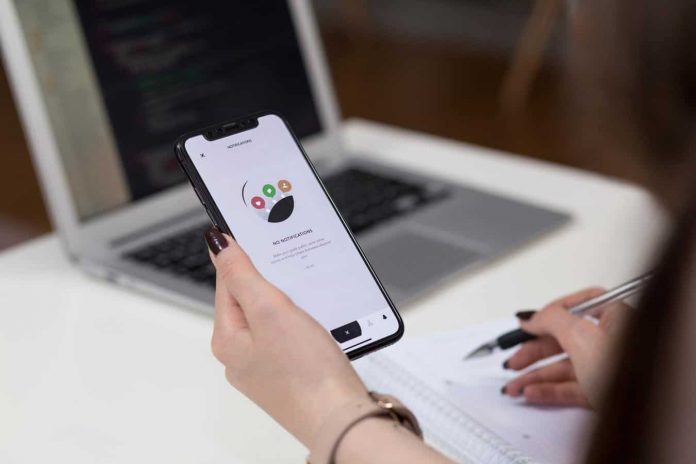 Are you struggling with time management, repeatedly thinking to yourself that there aren't adequate hours for the whole day? Luckily technology is available now to save the day, as there are a lot of apps you can download to amplify your efficiency. In addition, you can check things off your to-do list, and usually be more prepared and well-organized. Here is the list of 5 best time management apps for students.
Google Keep
It is a note-keeping app available for both iOS and Android users. This app uses a pinboard layout, permitting you to pin various things such as photos, voice memos, notes, and lists. Google Keep provides you with easy-to-use search options for previous pins and shares your list with others as well.
Quizlet
It is a content-rich app that uses flashcards as a tool for helping to remember the main information related to exams. Quizlet lets you produce your individual flashcards or study by means of existing ones created by other students. It also provides you suggestions or hints on where you might need to get better. This app also has a game called "Match" in which you compete against the clock. Its features are accessible in more than 15 different languages.
SimpleMind
It is one of the useful apps because it lets you systematize or organize your thoughts by creating mind maps. Simple Mind can be effortlessly synchronized to your Dropbox or Google Drive accounts and shared with others. In addition, you can improve your mind maps with different voice memos, images, and videos. You can simply modify or customize the look of the app and pick different layouts according to your own liking as well.
Evernote
In the view of B. Alieen a professional essay writer, Evernote is a great app that keeps your thoughts as well as your assignments organized. Evernote allows you to synchronize individual checklists and notes across various devices. You can work on a task on one device and afterward move on to another easily without losing any data at all. Also, you can take notes in a variety of formats such as text, images, audio and web clippings. One excellent feature about this app is that you can easily attach Microsoft Office documents and PDFs into it. This app also allows you to work jointly and share ideas with others. In addition, through this app, one can plan events and set reminders as well.
You may also READ: Tips to be Happy Mom
Trello
It is another of the best productivity apps available that allows you to put in order and organize any projects you work on through boards. You can easily customize these boards to either alone or with others that making it perfect for giving tasks for a group assignment help. In Trello, you can also create separate lists for different tasks on your to-do list, such as tasks you are doing at the moment and tasks you have finished. It is a remarkable project management tool that makes teamwork easy and fun as well. Along with various mobile platforms, this app is also available on Apple watch.