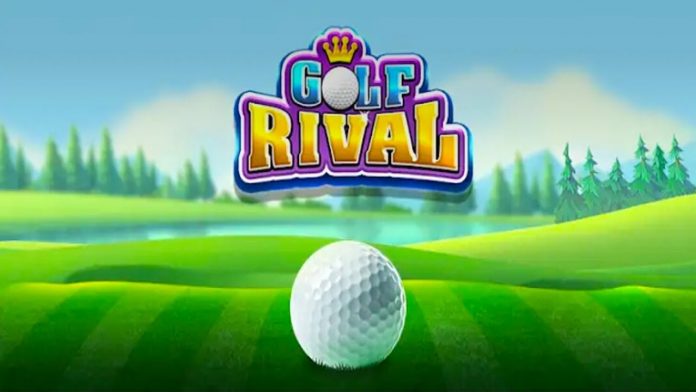 This Golf rival app is developed by GR Sports Club for the android users and maybe you have heard about this company before. It releases many games like, "Golf Rival", "Wonder Pool", "Word fairy", etc. play a fun game with players online and become a golf master.
About this app!
Golf Rival, a multiplayer online golf game. A REAL-TIME 1v1 competition and professional realistic golf equipment will help you get the most out of your extraordinary golf abilities. In addition, the spectacular graphics and abundant scenes will give you immersive gaming experience. Just DOWNLOAD it now and play with people from all over the world!
This is the best app for the android users who loves to play golf and want to learn how to play golf then they can learn golf by using this app. Now we are glad to reviewing this app to share some best and hard things that we have noticed.
Best of it!
The best thing we have found while we were playing this on mobile. The best thing is that the graphics are amazing and it is easy enough to play via the controls. This game is great, well supported and cleanly polished. The putting is too easy, rough and sand traps are too easy. Holes are a little bit challenging but it is quite interesting. The selection of clubs and ball are amazing. This game app has a challenging multiplayer with multiple fun having modes, and you can play tournaments for great prizes. You will get great rewards for playing and it is very user-friendly.
Hard things!
We have faced some problems while we were playing this game. The problem is we are upgraded to the next level than the graphics suck and the other thing is that they constantly want money. We have seen another problem that we have faced on other game apps, the thing is that when we start to play the game then it goes to an advertisement and the next thing is that it goes back to my home screen after the advertisement.
| | |
| --- | --- |
| Download Link | Golf Rival |
| Price | Free |
| Category | Sports |