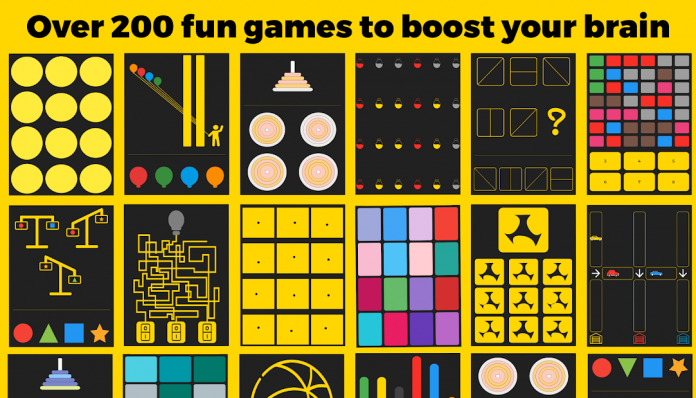 The app was presented by Laurentiu Popa and maybe you have heard about this company. It releases other apps like,'' Smarter—Brain training'', ''Screen Pranks'', ''Appointments Planner'', etc. Relax and train your mind while getting smarter. Enjoy the fun brain games.
About this app!
Give your memory and mind a boost and get smarter by improving your abilities with this fun logical memory game. You can improve your skills with multiple brain training games. You can choose from multiple categories such as memory, logic, math, accuracy and much more.
Smarter is a brain workout game with multiple fun mini-games, all in one app. It is a skills trainer that can relax and sharpen your brain and improves your abilities in a dynamic, fun and engaging way.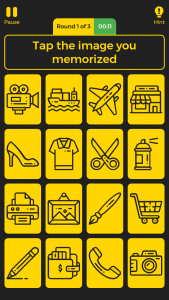 Why we love it?
The best things we love in this app is that it makes your mind active and play games with interesting levels. The interface and concept are amazing, this is the best app for students to increase their brainpower and make their brain active. The other thing is that I like the standards of the game which are challenging and interesting. The best thing about this app is that you will get almost 150 games all in one app.
Hard things!
We have seen little bit problems while we were using this app and we have seen other apps with the same problem that is ads. The other problem in this app is that there will be no background music and these are the little problems that we have faced.
| | |
| --- | --- |
| Download Link | Smarter |
| Price | Free |
| Category | Health & Fitness |