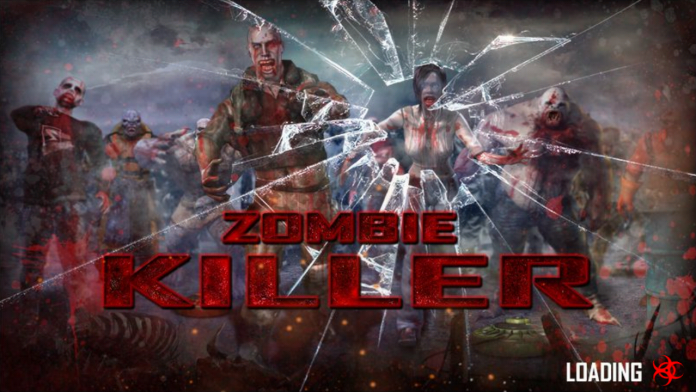 Many people have played many shooter games some people like or some people who don't like these types of games. This game is cool for those who are beginners and who have low-end phones. This is best for Android Users and we have experienced this game, Now we share our thoughts with you.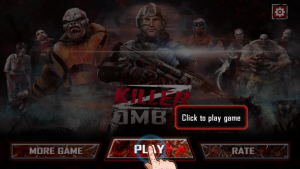 About this App!
This game is presented by  Italic Games and this company many famous games that you have played before like "3D Bowling", "Chess Live", "Speed Racing", Coin Pusher", etc. Zombie Killer is the number one FPS zombie shooter game that combines the timeless appeal of classic action games with crisp graphics.
The Virus has been unleashed from the subway unto the world. People are getting sick and the government is out of touch and appears unresponsive. The world is taken over by the walking zombie's surfers around who devour any living thing they catch or hit, and whose bite is infectious to all humans including students, policemen, doctors, workers &, etc.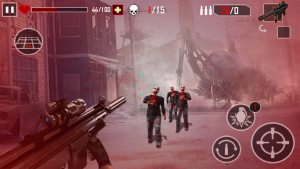 Why we love it?
Most of the games we have played that are very impressive but this game is impressive. The best thing we have found in this game is that their graphics are very impressive. The Game Play of this game is easy and has the great touch screen controls to easily pick up and play. The other great things they have shown in this game are that you can upgrade their weapons to destroy the zombies and earn some money to buy the new weapons.