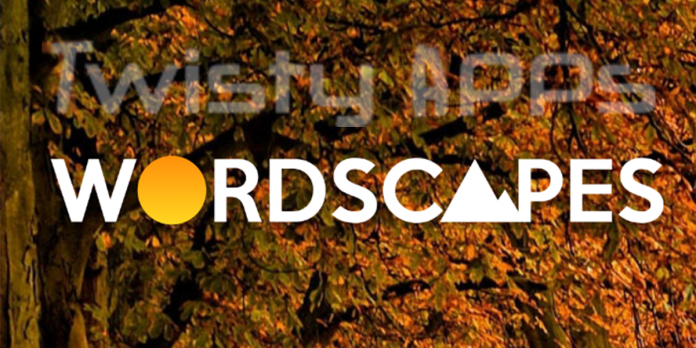 This app was developed by PeopleFun for android users and maybe you know about this company. It releases many apps like, ''Word Stacks'', ''Word Chums'', etc. Incredible brain challenging fun meets the most addicting word game ever.
About this app!
Wordscapes is a tremendous brain challenging exercise! Enjoy modern word puzzles with the best of word searching, anagrams, and crosswords! You'll never experience a dull moment after you try this addicting word puzzle game! Play this crossword puzzle once and it'll transform your daily learning goals into a fun and productive game.
Brain health is so important for anyone of any age and makes your brain function by using this app. This is the best app for android users to keep their brain functioning. Now, we are glad to reviewing this app to share something that we have noticed.
Best of it!
The best thing that we have found while we were using this app is that this app helps to through triggers like stress. This is for best who needs a pleasant and challenging mental distraction from some stressing things. The other best thing is that when you play tournaments and win those games then you will get free coins. You have to use your brain and will be able to enjoy the game, it takes minimum time to load and the graphics are decent. This game has all in all a great fun little game that many people of all ages will enjoy.
Hard things!
The hard thing that we have found while we were using this app is that the ads. When we play the game then the ads come for at least 30 seconds, this is the only problem that we have faced and this is so weird to play like these.
Conclusion!
The overall experience to play this game is awesome and we all are really enjoyed it. They only have to remove some problems that we have mentioned above, so the users will play easily and enjoy the game.