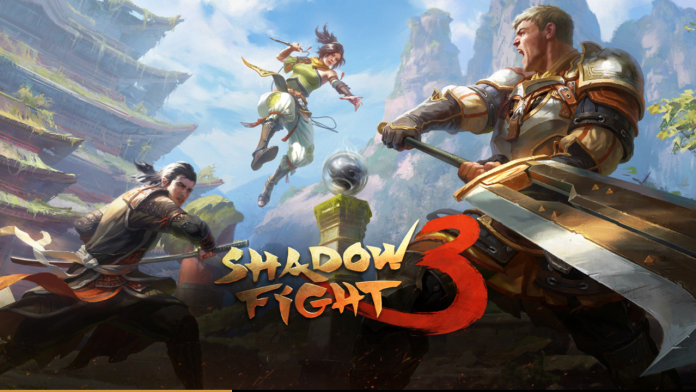 This game is presented by NEKKI and this company has released many interesting games like "Vector", "Lintrix", "11×11: Soccer Club Manager", etc. With this Epic mobile RPG fighting return, you can Start ninja adventure and challenge your foes!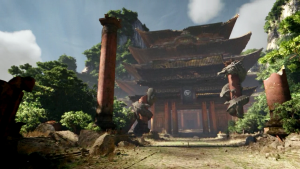 About App!
The world of shadows stands at the edge of an epic war. The incomprehensible force that came out of the Gates of Shadows many years ago is now an ordinary source of power. Shadow energy is a tool and a weapon nowadays. But not everyone finds this state of affairs a good thing.
A mighty military tribe, the Legion, has its primary purpose the elimination of hazardous energy. The Dynasty people learned to use it for profit and crafting. And the mysterious Heralds study the darkest secrets of the shadow power.
We have played many fighting games on a smartphone but this one is amazing for android users. This game has been the best mobile game that I have experienced. Now we are gladly reviewing this app to share some best and hard things about this game.
Best of it!
The best thing that we have found in the game app is that this game has beautiful graphics with an eastern style. The other best thing is that all the features of this game are new with the creative moves and fight style against the enemy. Its gameplay is smooth and easy to control. The game has a great variety of weapons that will completely change your fighting style.
Hard things!
The only hard things that we have found in this game is that the menus freeze for a few seconds and it loads slowly. I have to wait some seconds between fighting rounds or when I click anything in the menus then it makes me wait at least 5 to 10 seconds to open that category.