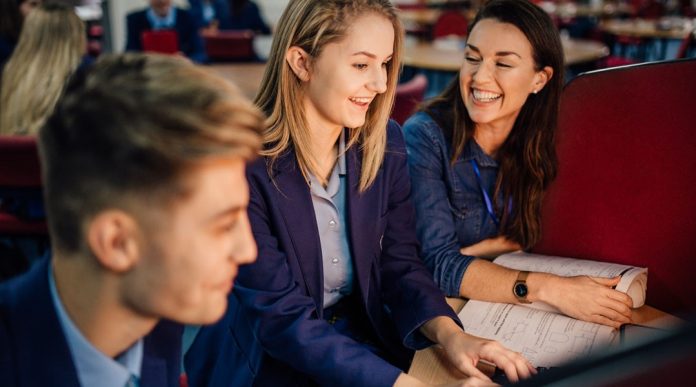 While the upsurge in technology has provided people with excellent alternatives for almost everything, education is no exception in this case. Entry test Aspirants of this era now have a much more open-ended schedule to go with. Unequivocally, it takes some elbow grease to prepare for the exams but nothing is to worry about the study material now. Students these days have got so many things which they can gather information from.
It goes without saying that higher education students can easily separate what is written from what is wrong for them and what are the things to get their head around when it comes to the preparation for exams. Over the past decade, online learning has offered benefits more than one can shake a stick at and it has given easy and effective way-outs for the students for the preparation of entry tests.
Student-oriented learning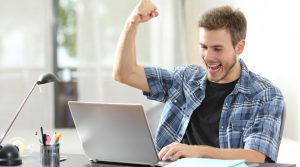 Beyond the shadow of a doubt, the online preparation material is easy to access without the limitation of time. Be it 9 am in the morning or 3 am in the night, students can study anytime whatever they are comfortable learning at. Gone are the days when students had limited options to learn the things they desired. That said, a student would sit in the same chair for hours to study. That was less than ideal for lots of students. Now that we have moved into the era of smart technology, we have alternatives for accessing almost all the wonderful things we know and love. E-learning has provided students with the environment they are comfortable sitting in and learn. They can download the learning material to keep on study even if they have no access to the internet. That's something really fructiferous, isn't it?
Lower Cost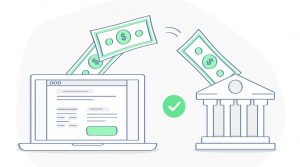 There are no two ways about the fact that e-learning is way cheaper than that on-campus learning both in cost and effort as well. Students can single out different courses on the offer and pick the one that they think holds more weightage over the rest. They can even go for multiple courses simultaneously without being charged a lot of bucks. An effort is too less in e-learning. That's due to the reason that students don't need to even get out of their room and reach out to the campus at a distance of several kilometers. That's how they can save lots of money that they might have spent on fuelling, accommodation, and food otherwise. This is the reason e-learning is a lifesaver for most students. Even in developing countries, online exam preparation apps like this are getting more and more popular.
Latest and Updated learning material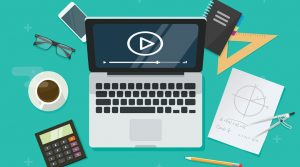 The study material in e-learning systems is easy to update than the on-campus learning systems. That being the case, a specific portion can be updated without altering the whole course if we spend a second just talking about the e-learning systems. That wouldn't be possible in traditional on-campus education.
The flexible way of learning
E-learning is a much more open-ended way of learning for most students. Thumping great learning stuff is put into storage for the students that can be accessed at any time of the day. By now, students have options to pick out instructor-led or a self-learning system as per their requirements. It's now super easy to skip over a specific portion and jump towards the topics which students want to learn. E-learning provides students with flexible solutions and it's not hard to see why we have been witnessing more and more e-learning systems.
Scalable e-learning systems
It's important to note that the number of students attending on-campus classes is much lesser than the online platforms due to space and resources. But that's not the case with online platforms. Thousands or even millions of students can take on e-learning classes and this doesn't affect the overall cost. All of the aspirants can attend a single lecture simultaneously.
Higher degree of freedom for students
Students have got a bunch of things in online learning programs. That said, new ideas might troublesome students and they need an in-depth understanding of these ideas. That's something impossible to get their heads around if we spend a moment just talking about the on-campus study. And as far as online learning is taken into account, it provides students with the opportunity to learn the same stuff multiple times until or unless they completely absorb the concepts.
Better retention
Audio and video material is just the icing on the cake when it comes to e-learning and it all this stuff makes the entire learning process easier and more fun. With that, it enables students to keep whatever they learn in mind for an extended period of time and it's something really, really helpful along the way. Students can get their hands on all the learning stuff at any time of the day. So the access to all the learning material anytime makes retention easier.